Response of rubber floor coverings to disinfectants registered on the EPA List-N
---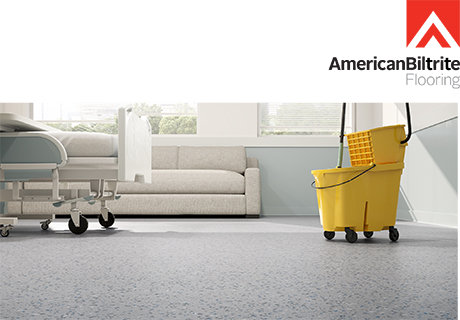 ---
In the midst of the Covid-19 outbreak, the Centers for Disease Control and Prevention (CDC) provided up-to-date guidelines for cleaning and disinfection while also recommending the use of disinfectants registered on the United States Environmental Protection Agency (EPA) List-N.  The goal of this white paper was to evaluate the resiliency of resilient floors including ABPURE(R) Nfuse(R) when exposed to increase disinfection protocols.
The results show that ABPURE Nfuse was the surface that was the least affected by the chemicals tested, with the least amount of tarnishing after repeated disinfection, implying that it is the easiest rubber flooring to clean and disinfect. This white paper shares the results from American Biltrite internal R&D testing showing that not all rubber floors provide the same reaction to disinfecting agents.
Sponsored by: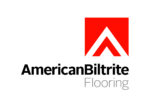 Please fill out the form below to receive your download.