HCD Rising Star: Kate Renner
---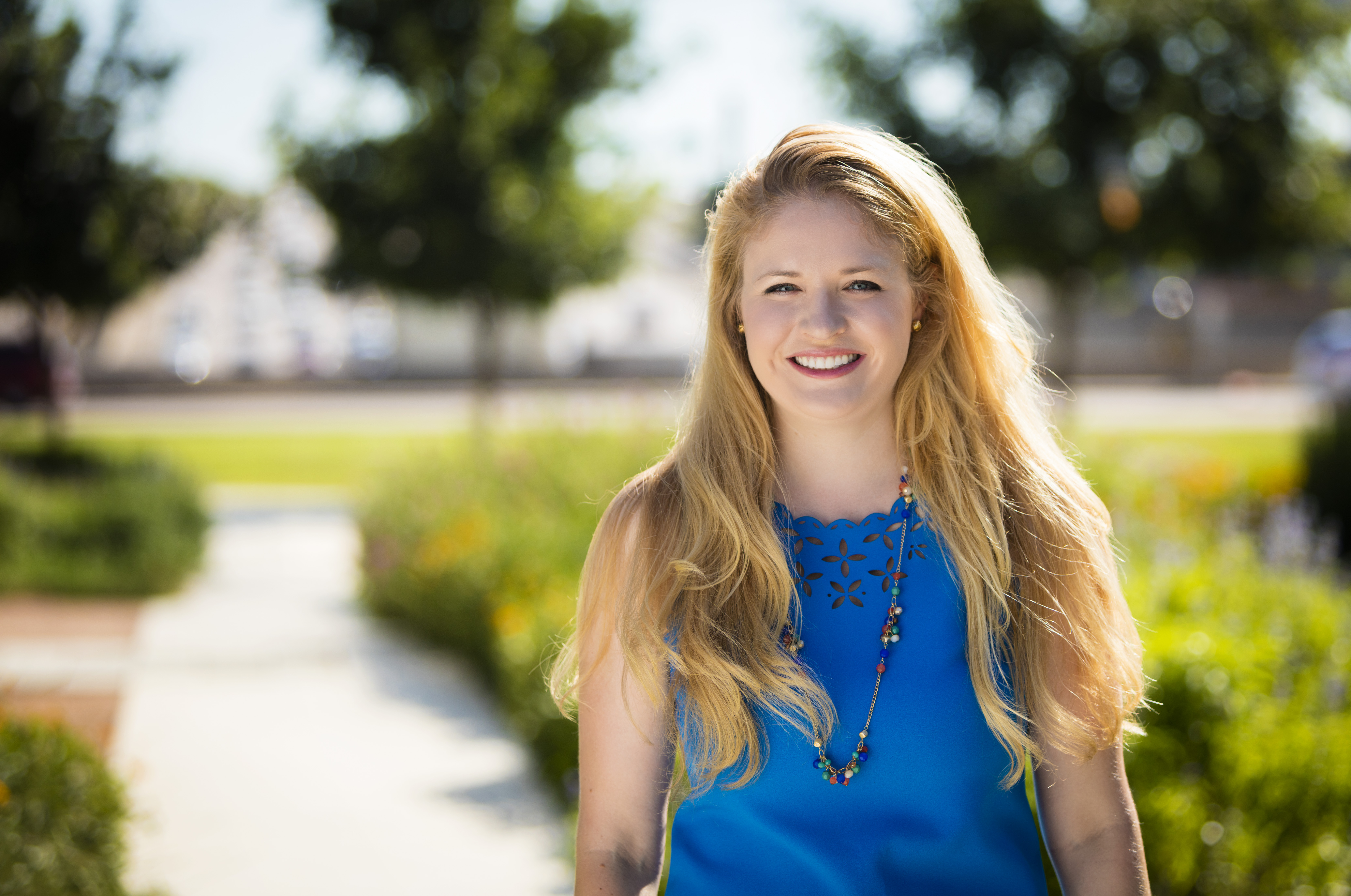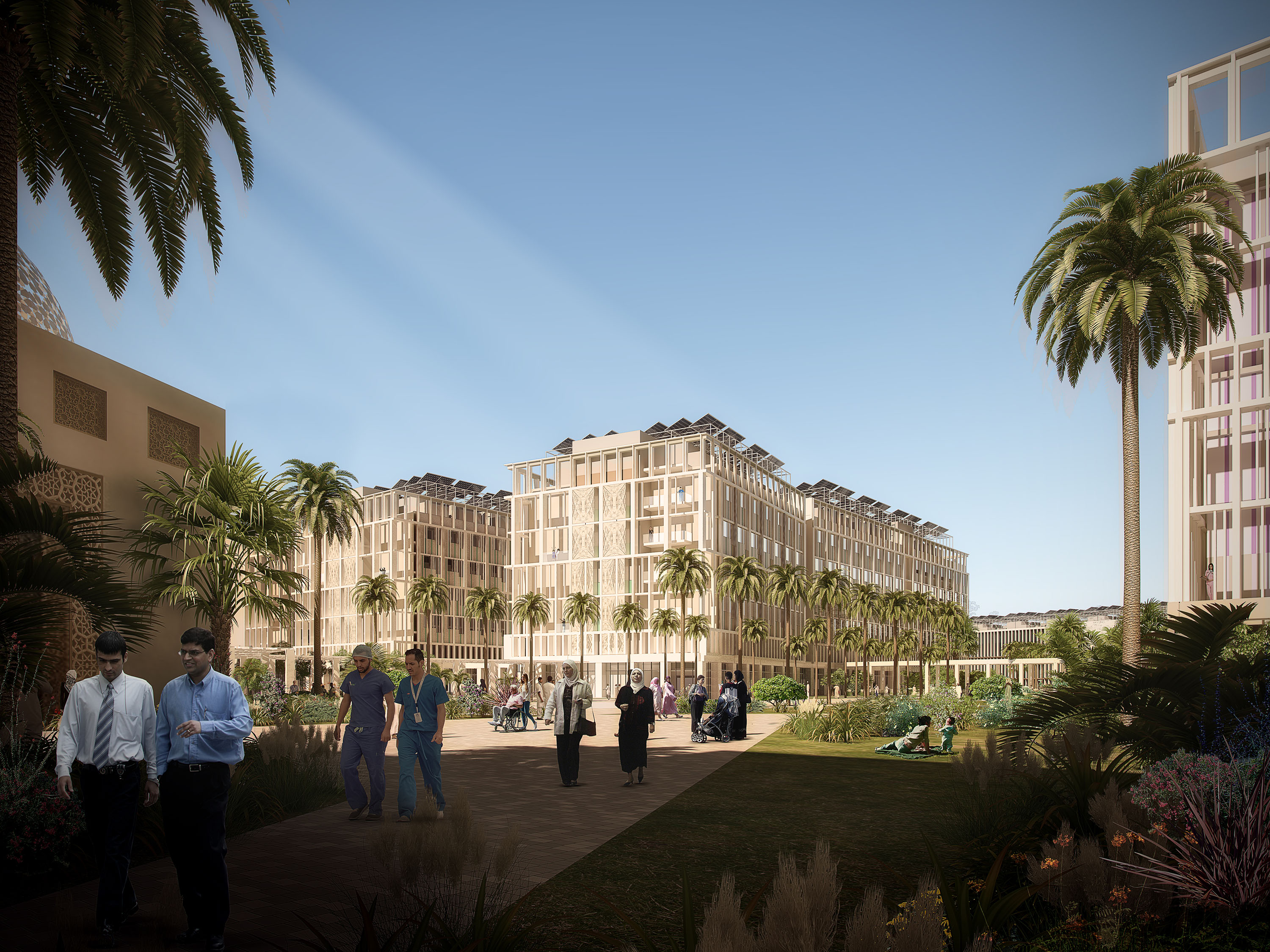 HKS
CapitalMed in Cairo, Egypt
---
AIA, EDAC, LSSCE, LEED AP BD+C, WELL AP, associate, HKS, Washington, D.C.
Described by her colleagues as a "tireless, passionate, and dedicated architect and researcher," Renner joined HKS' health sector in the Mid-Atlantic region straight out of college, where she's been focusing on integrating research into all aspects of healthcare projects. She's worked with several large systems, including The MetroHealth System in Cleveland and CapitalMed in Cairo.
In 2012, she was awarded a fellowship to further develop HKS' post-occupancy evaluation process, called Functional Performance Evaluation (FPE), conducting three FPEs in the past two years for Virginia Commonwealth University Health's (VCUH) Children's Hospital of Richmond Pavilion, Akron Children's Hospital, and VCUH's Critical Care Hospital. She's also worked with HKS Health Fellows and researchers to maintain a database of 70-plus healthcare projects to track trends and benchmark key metrics, which led to publishing a study on inpatient rooms and units.
To further support research in all projects, Renner developed a firmwide education program, the Idea Fellowship, which has funded five research studies to date. Outside the office, she's served on committees with the American Institute of Architects and U.S. Green Building Council and is focused on mentoring the next generation.
Healthcare Design: What drew you to a career in healthcare design?
Renner: When I was 12, my mom, who is a doctor, designed and renovated a building into her outpatient clinic. Through this experience, I was able to see passion, vision, and goals turn into a reality in the built environment, and I knew then that I was going to be an architect. The healthcare component came later, during my studies at the University of Kansas, where I had the opportunity to further my understanding of the sector through its Health + Wellness program. After joining HKS, I found my place in our health studio and have loved healthcare design ever since.
What do you think is the number one issue facing healthcare designers today?
Resilience is an issue that faces not only healthcare, but the world. Healthcare systems are faced with being first responders in the event of a disaster, both natural and manmade. The built environment must be able to both withstand the event and provide safety, while supporting the census and acuity changes, staffing needs, operational changes, and psychological impacts.
Share an idea you have for addressing or overcoming that problem.
The first step is identifying all the potential risks a region faces and then understanding the probability of those risks. From a planning standpoint, building in flexibility enables facilities to adapt to many circumstances. Versatile spaces create opportunities to support census increases, staffing needs, and operational changes.
What's your favorite place to go for inspiration?
Universities and colleges. Students are encouraged to expand on current thinking and their ideas aren't typically hindered by constraints we find on our projects, like budgets. This enables them to push boundaries in ways we may not consider. Universities and colleges also support rapid-learning events, such as hackathons, which result in ideas that can be tested in design.