BHSH Spectrum Health West Michigan Orthopedic And Performance Center Project Kicks Off
---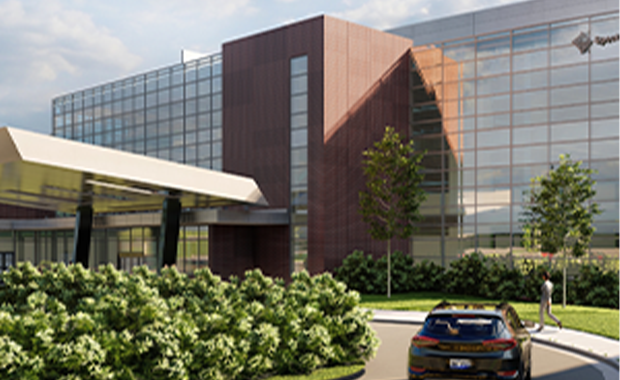 Courtesy of BHSH Spectrum Health West Michigan
---
BHSH Spectrum Health West Michigan (Grandville, Mich.) broke ground on the Orthopedic Health & Performance Center in Grand Rapids, Mich.
The 117,000-square-foot facility will include orthopedic care, physical and occupational therapy, performance training, and orthopedic urgent care services. An ambulatory surgery center is also planned.
The project is expected to open in 2024.
The project team will include HKS (architect; Detroit), Whiting-Turner (construction manager; Cleveland), and Hammes Healthcare (consulting and project management services; Milwaukee).