The HCD 10: Alda Ly, Interior Designer
---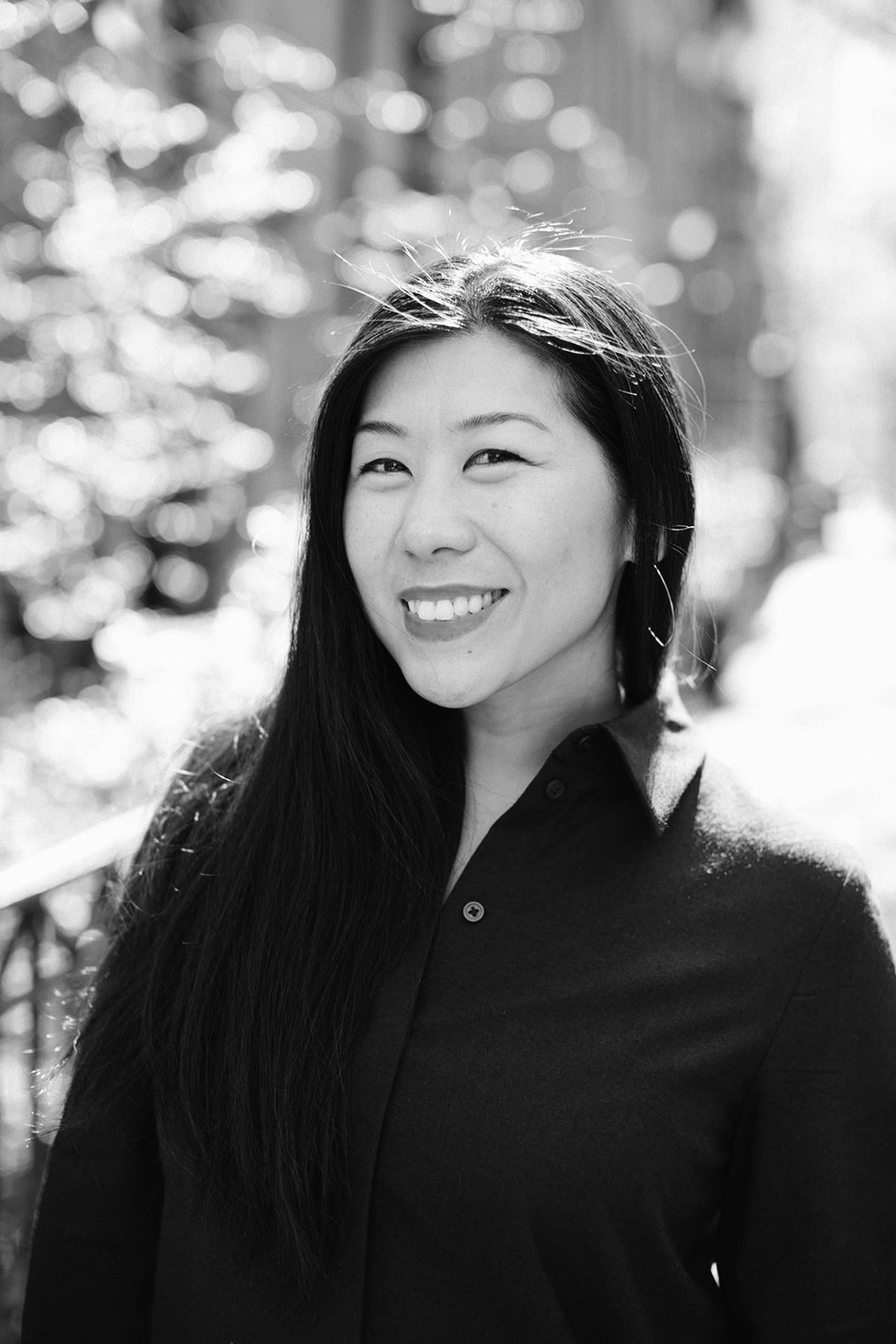 Stacy Zarin Goldberg (liv by advantia health)
Alda Ly, RA, WELL AP, Founder and principal, Alda Ly Architecture (ALA; New York)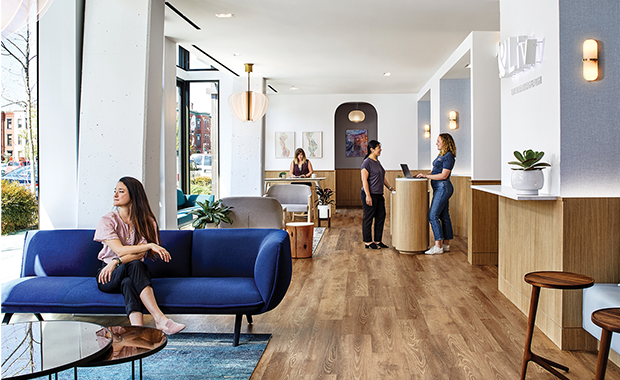 Stacy Zarin Goldberg (liv by advantia health)
Liv by Advantia Health
---
Holding a Master of Architecture degree from Harvard University Graduate School of Design, Alda Ly was still a student when she helped launch MASS Design Group, the award-winning nonprofit design practice dedicated to humanitarian and socially sustainable work.
After leaving MASS in 2009, she spent nearly a decade working at different firms in New York City, delivering projects in a variety of sectors including retail, hospitality, and mixed-use development. Next, she launched her own architectural practice, Alda Ly Architecture (ALA), in 2017. Focusing on commercial interiors, Ly's early clients included a growing number of women entrepreneurs and startups as well as established organizations that were looking to rethink traditional retail, office, and cultural spaces.
Most recently, however, she and her team have been blazing a trail in the health and wellness sectors, delivering fresh, retail-inspired healthcare environments that are driving a new aesthetic that emphasizes biophilic design. Her firm's aesthetic features a minimalist, playful design vocabulary with uplifting colors, residential-style furnishings, live plants, and local artwork. Among her clients are a growing group of women-focused healthcare organizations, including healthcare startup Tia and Washington, D.C.-based health practice Liv by Advantia Health.
Through a hands-on collaborative approach, she treats each healthcare project as an opportunity to foster a client's creativity, developing custom approaches that are designed to meet their specific needs. For example, for Tia's clinic location in New York's Flatiron District, ALA worked with the client to incorporate a lounge-like waiting area and a dedicated patient closet within exam rooms for patients to store their belongings during their visit—personal touches designed to help put women at ease as well as feel empowered in their healthcare journey.
In the coming year, Ly will continue breaking the healthcare mold, delivering more clinic locations for Tia , with openings in New York's SoHo and Williamsburg neighborhoods in the coming months.
Click here for more on all the 2022 HCD 10 winners.