The HCD 10: Dave Kistel, Owner
---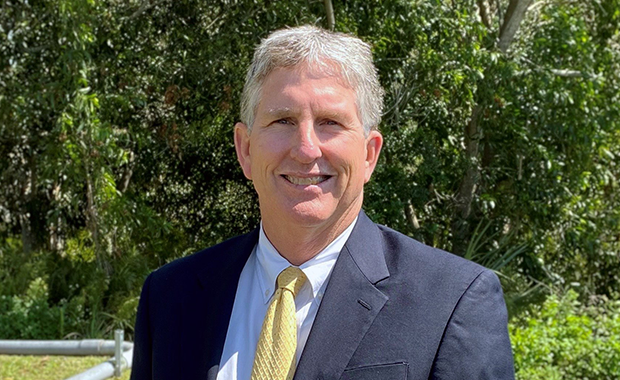 Lee Health
Dave Kistel, vice president and chief facilities officer at Lee Memorial Health System (Lee County, Fla.)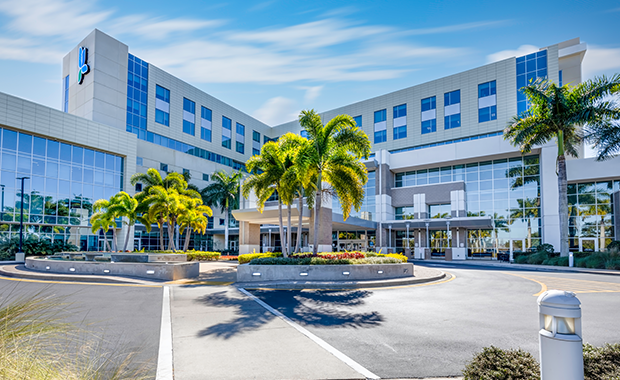 Lee Health
Lee Health Coconut Point
---
For the past 38 years, Dave Kistel has worked at Lee Health in Lee County, Fla., helping to grow the organization into one of Florida's largest nonprofit health systems.
Focused specifically on expanding and evolving the services in Southwest Florida, Kistel oversees integrated facilities and support service operations, six departments including facilities management administration and system planning and design, and more than 165 employees. While balancing numerous initiatives, he keeps a broad view of current projects while also helping guide details big and small.
For example, Kistel drove the idea for a healthy life outpatient concept, resulting in the opening of Coconut Point Hospital in Bonita Springs, Fla. The 163,500-square-foot outpatient clinic addresses a void in emergency care in southern Lee County by offering emergency, primary, and specialty care, while its walkable campus has bike paths, outdoor rehabilitation, and pavilion areas designed to host events such as farmers markets.
Kistel also guided the expansion and renovation at Gulf Coast Medical Center, which aims to address future community needs by consolidating some high-acuity system services at the campus, including trauma, neurology, stroke, and oncology. For this project, Kistel oversaw proposal development and team selection while guiding his in-house team to develop criteria for a resilient, adaptable, and cost-effective facility.
Furthermore, he provided input on efforts to minimize disruption to patient care. For example, the project team broke down the project into 43 phases and the schedule was coordinated with the construction manager and prime subcontractors to get everyone on board, allowing the project to move through the phases with little to no downtime.
Kistel also devotes his time to sharing ideas and lessons learned with the industry at large, opening the doors to Coconut Point for facility tours with industry clients and representatives from national healthcare systems as well as speaking at industry conferences and events.
Click here for more on all the 2022 HCD 10 winners.