The HCD 10: Dr. Scott Boden, Clinician
---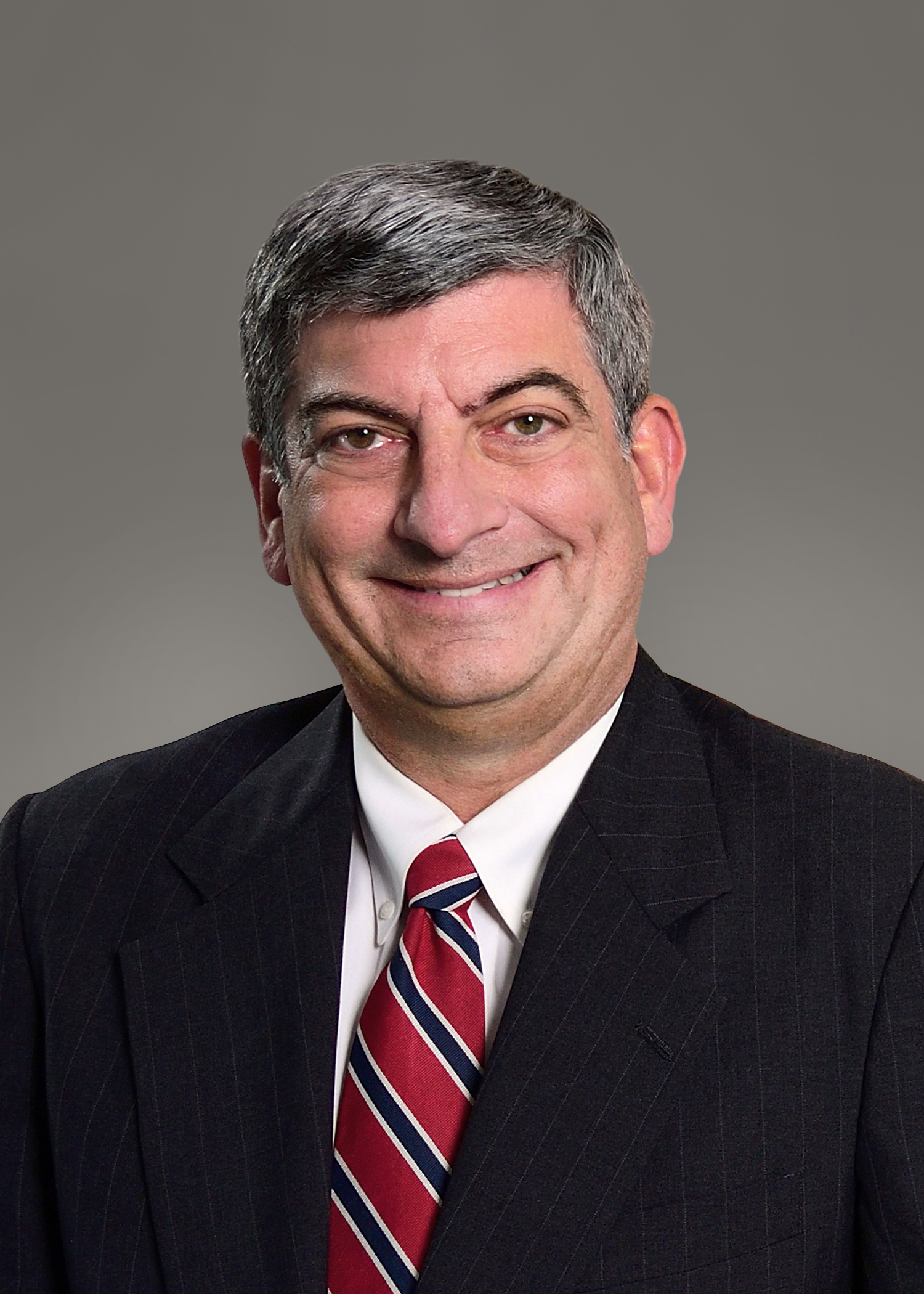 Dr. Scott Boden, professor and chair, Department of Orthopedics, Emory University School of Medicine, and director of the Emory Musculoskeletal Institute (Atlanta)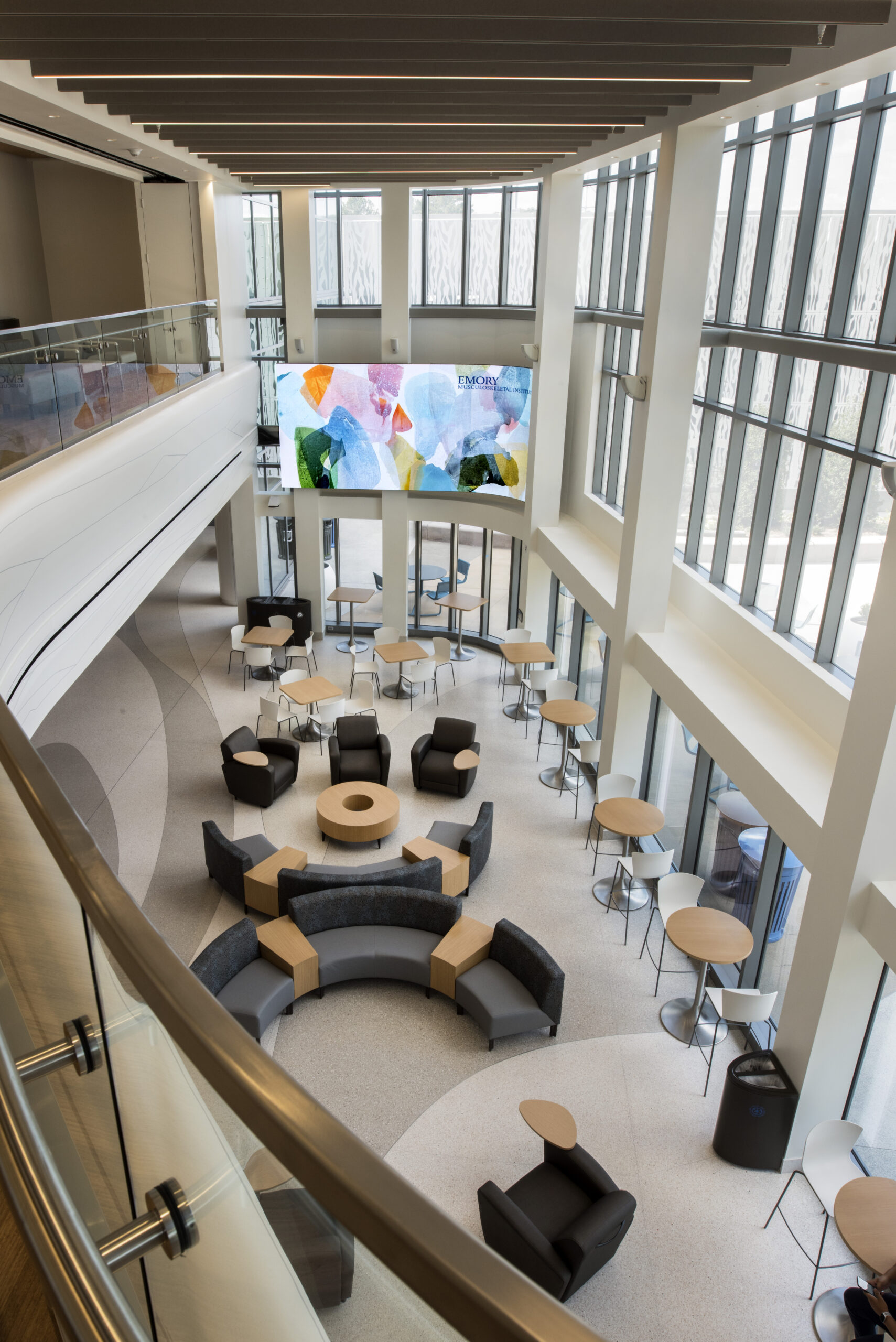 Emory Musculoskeletal Institute
---
After arriving at Emory University in 1992, Dr. Scott Boden, professor and chair of the Department of Orthopaedics in Emory University School of Medicine and director of the Emory Musculoskeletal Institute in Atlanta, began implementing a series of facility relocations, renovations, and new-build projects to find the right set-up for the musculoskeletal and orthopedic group. His goal was to create a convenient and holistic approach for services while also creating a multidisciplinary approach that would bring clinicians and research together.
After many iterations since the '90s, in 2017 Emory relocated its sports medicine division to a new 95,000-square-foot complex built in collaboration with the Atlanta Hawks professional basketball team on its executive park campus. It was during that project that Boden was asked to lead a task force to decide on the optimal use for the land adjacent to the facility.
The task force recommended a health innovation district, which would include a new central home for Emory's musculoskeletal service line, fulfilling his decades-long goal to bring orthopedics and spine care, physical therapy and rehabilitation, imaging, ambulatory surgery, and research together under one roof.
Last October, Boden saw his vision become a reality with the opening of the 180,000 square-foot Emory Musculoskeletal Institute.
Boden says the positive response from patients after that first move inspired the continued persistence to grow and improve the ultimate patient experience over several decades.
"We were finally able to design the entire facility from scratch, with no constraints," Boden told Healthcare Design earlier this year.
Furthermore, the new facility joins the existing Emory Sports Medicine Complex on the site, with other service lines potentially added in coming years, further evolving the executive park campus.
Click here for more on all the 2022 HCD 10 winners.