The  HCD 10: Taft Cleveland, Esperanza Harper, and Tammy Thompson, Industry MVPs
---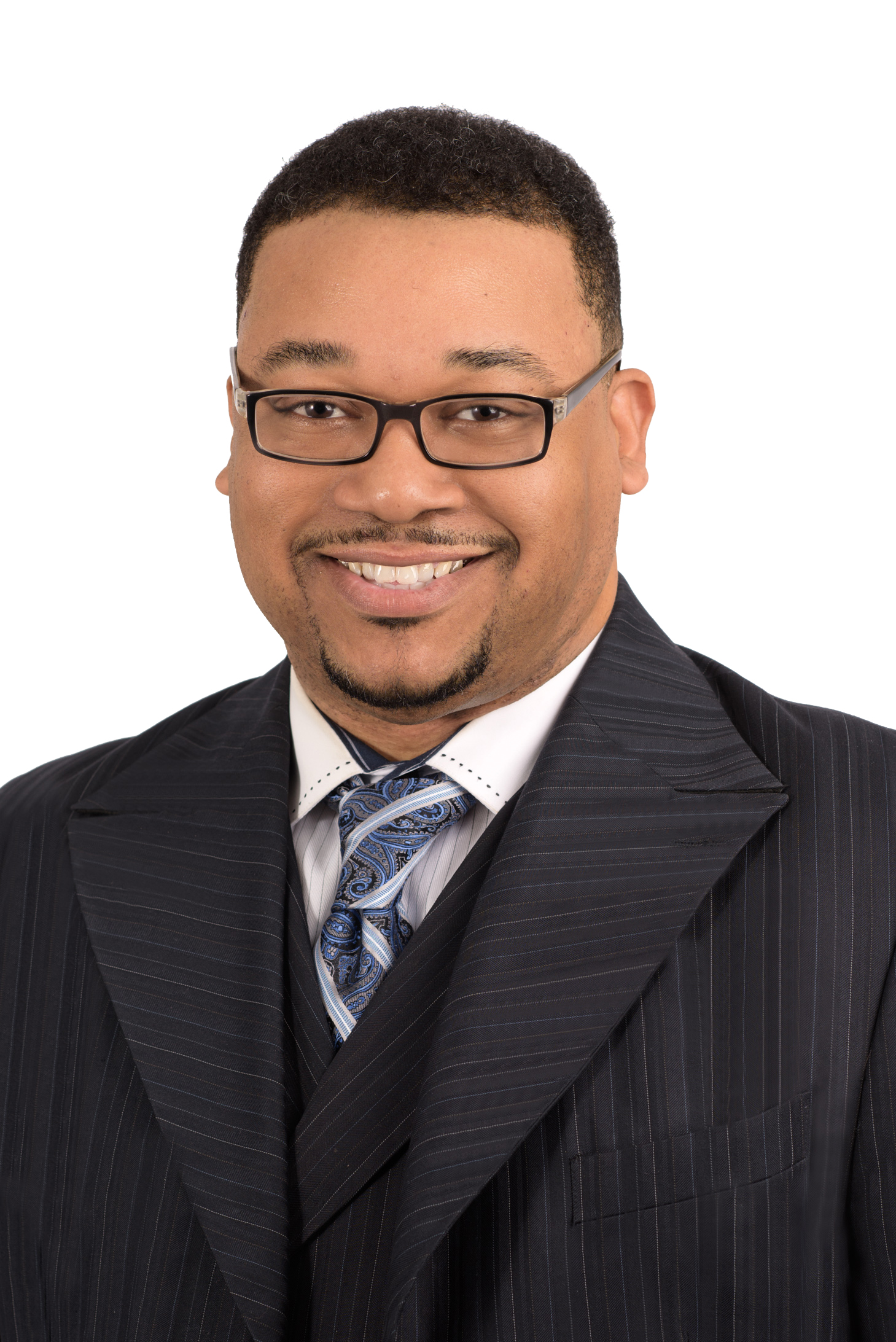 Taft Cleveland in collaboration with SmithGroup
Taft Cleveland, senior architectural designer, associate, SmithGroup (Chicago)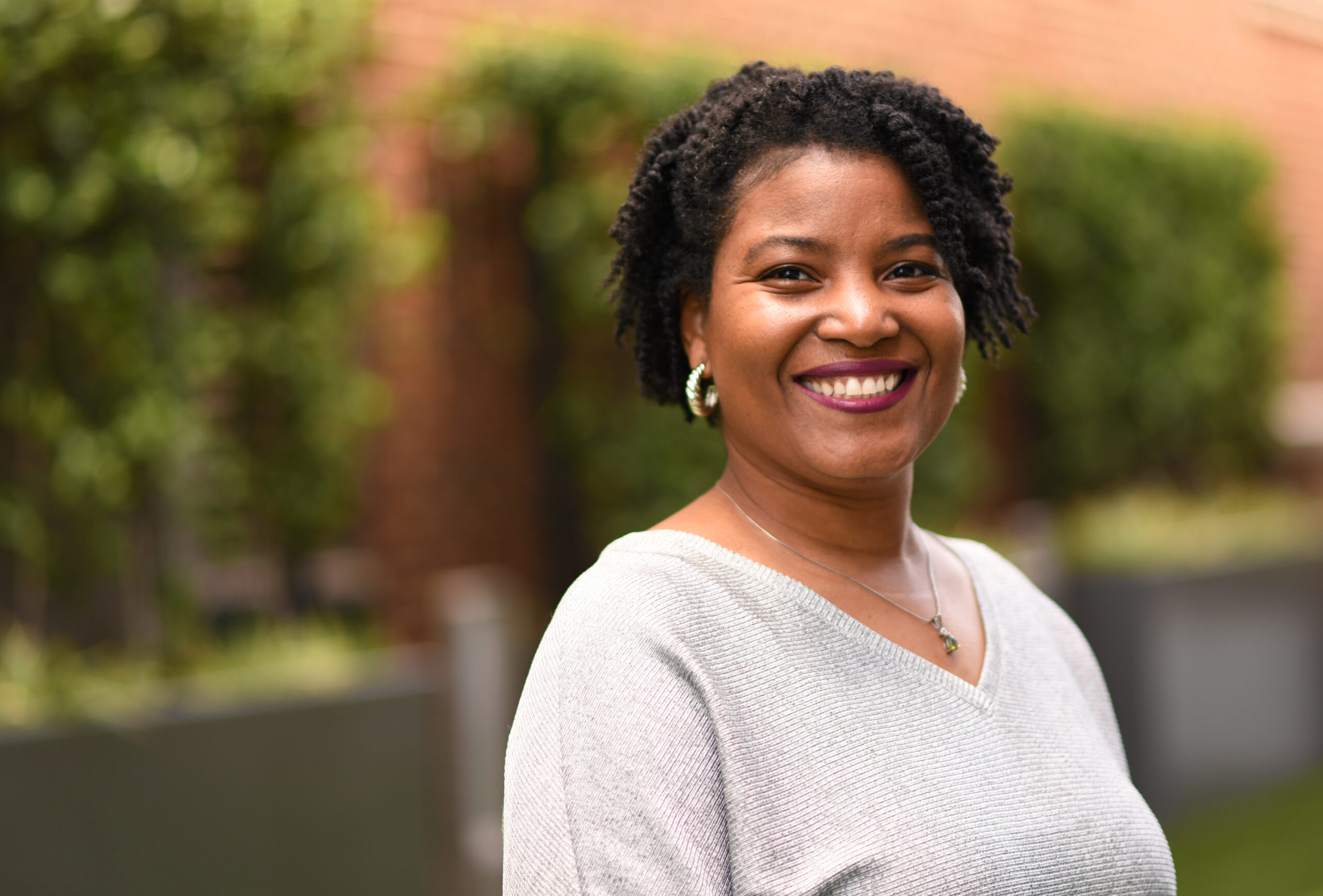 Taft Cleveland in collaboration with SmithGroup
Esperanza Harper, senior healthcare planner, senior associate, LS3P (Raleigh, N.C.)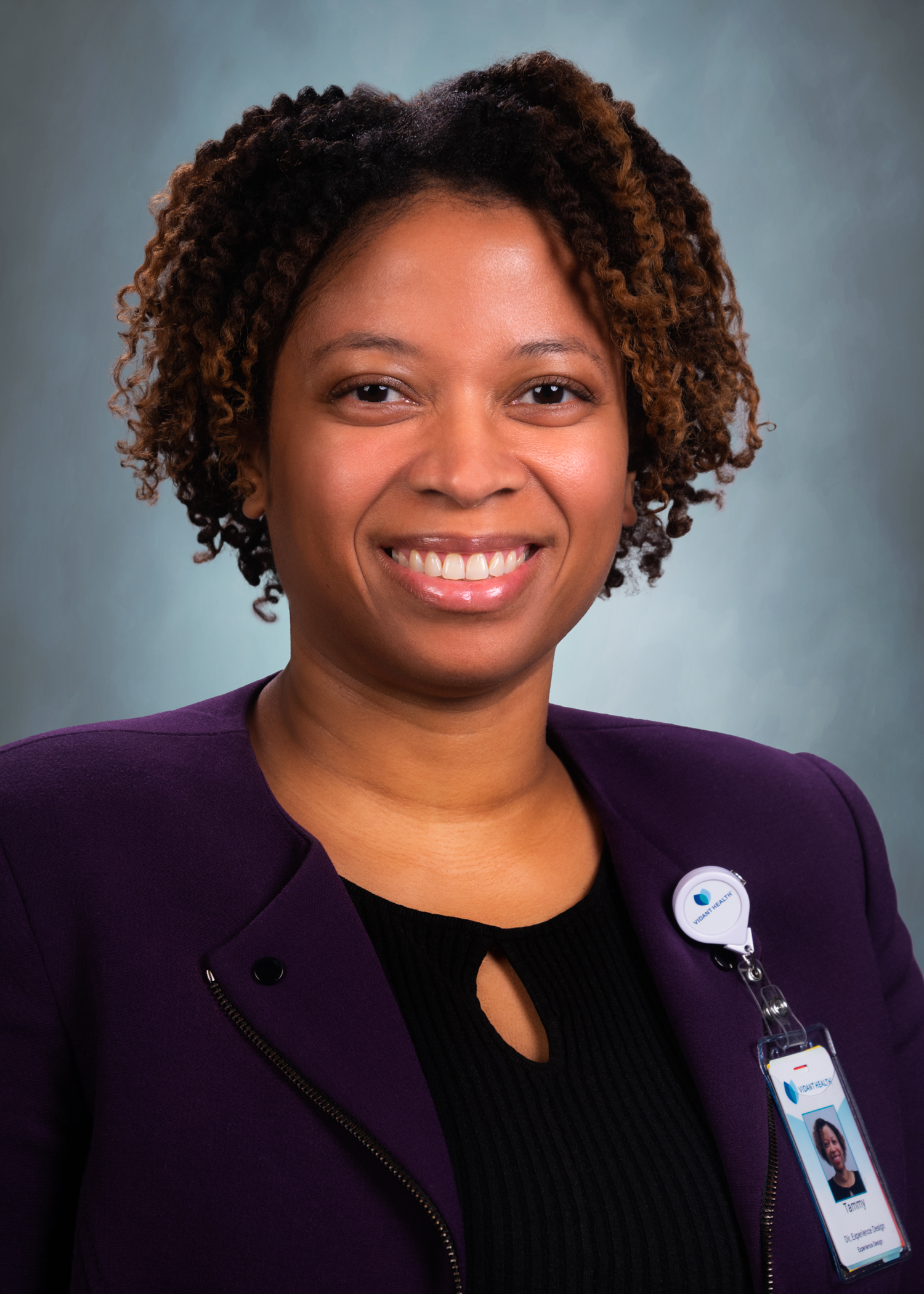 Taft Cleveland in collaboration with SmithGroup
Tammy Thompson, president, Institute for Patient-Centered Design, and director of experience engagement, education, and design, ECU Health (Greenville, N.C.)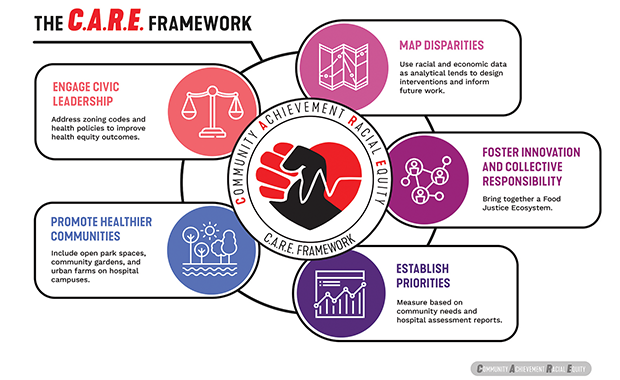 Taft Cleveland in collaboration with SmithGroup
The C.A.R.E. Framework
---
Equipped with the knowledge that an individual's zip code could predict their life expectancy, Taft Cleveland, senior architectural designer, associate, SmithGroup (Chicago), was inspired to find a way to influence the creation of equitable access to resources and lifestyles that promote health and wellness.
To that end, he developed the Community Achievement Racial Equity (C.A.R.E.) Framework. The framework provides actionable and measurable steps health systems may employ to serve as leaders in addressing health equity. The C.A.R.E. Framework includes an assessment that systems or their design teams may use to identify needs during pre-design to uncover opportunities to address potential inequities.
On this journey, Cleveland was joined by Esperanza Harper, senior healthcare planner, senior associate, LS3P (Raleigh, N.C.), who layered spatial analysis as a diagnostic tool into the framework. Her solution provides qualitative and quantitative comparisons of equitable and inequitable communities. This allows the examination of an existing hospital design and the fabric of a surrounding community to identify features that are inherently exclusive and contributing to the inability of economically disadvantaged individuals from pursuing solutions for their health and well-being.
Next, Tammy Thompson, president, Institute for Patient-Centered Design, and director of experience engagement, education, and design, ECU Health (Greenville, N.C.),  joined this initiative, leveraging her expertise as a healthcare administrator and medical university faculty member to create opportunities to expand the framework to rural healthcare.
For example, Thompson's Outdoor Classrooms initiative addresses food insecurity through the design of hospital-based farming where community members can practice growing and preparing healthy foods, receive health coaching on nutrition, and participate in the harvest.
Together, Cleveland, Harper, and Thompson have not only recognized the need for healthcare designers to actively address the social determinants of health but to actively participate in solutions. Through the C.A.R.E. Framework, industry members can now act on health equity design and break the cycle of health disparities by influencing access to education, healthy foods, and safe communities.
The team partners with interprofessional stakeholders, as well, to reposition hospitals as proactive leaders of inclusive healthcare in their communities.
Click here for more on all the 2022 HCD 10 winners.