Setting The Pace For 2023 HCD Conference
---
---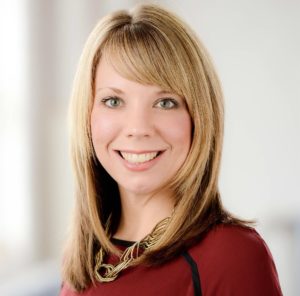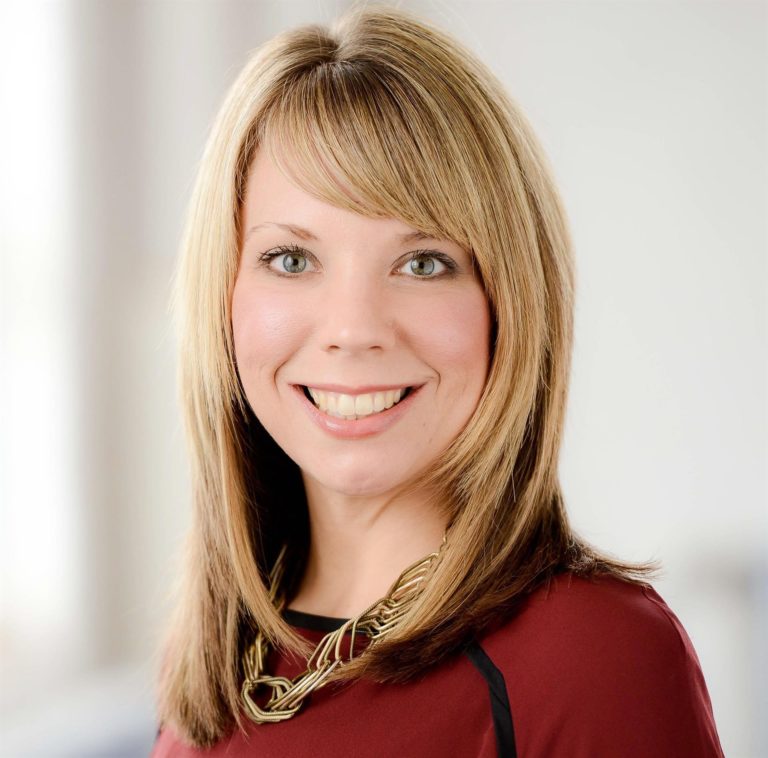 It's hard to believe that in 2023, we're still experiencing "firsts" within the context of returning to pre-pandemic life. But recently we had a great one at Healthcare Design—our first in-person program design team meeting for the HCD Conference + Expo (Nov. 4-7, New Orleans).
This is the meeting where an esteemed group of industry professionals pores over the hundreds—and I mean hundreds—of session proposals we receive for the conference to determine which ones make the cut. We hadn't met face to face since early 2020, and I can assure you that Zoom just isn't an adequate replacement.
Over the two-day meeting, reviewers weigh the merits of each submission, coming to consensus on yes, no, or maybe. The process is thorough and discussions are robust. And after lots of coffee, a handful of friendly arguments, and some more coffee, we walk away with what the industry will eventually experience as the conference program. It's a miraculous thing.
More broadly, though, the process also allows a 30,000-foot view of the industry. When you step back and assess the themes that emerge from the session proposals, you can get a pretty good glimpse of what's on industry members' minds and the type of work they're doing. Those themes certainly offer some architecture to the conference program by way of tracks, but they also help guide and inspire the content we produce across the brand, including here at the magazine.
Healthcare design industry themes
Some of those themes have been going strong for a few years now, particularly sessions that explore new trends in pediatric, cancer, and behavioral health care environments. However, stepping into more prominence within the submissions this year were topics that have gained traction more recently—specifically, health equity and social justice as well as sustainability issues ranging from hospital electrification to net-zero design.
It's exciting when we see the conference program evolve with the industry itself. For practical purposes, a stale program is never a good thing for attendee satisfaction. But on a much deeper level, bringing new voices, perspectives, and topics to the table supports what we do at a mission level.
It's critical that we continue to provide the industry with the type of education and content you need. And after our program team meeting, I feel confident this year's conference will deliver.
I should add that another important plus side to that meeting is that we held it right in New Orleans, allowing our HCD team to experience the event venue and city itself. And while you probably don't need me to tell you this, I can safely promise you'll not only be well educated in New Orleans but well fed (and possibly short on sleep—that part's up to you). Let the good times roll.
Jennifer Kovacs Silvis is editor-in-chief of Healthcare Design. She can be reached at jennifer.silvis@emeraldx.com.