How Press Technology is Changing the Game in Healthcare Facilities
---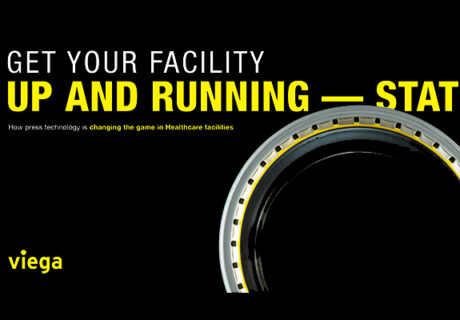 ---
When those potable water or compressed air lines fail in a healthcare facility, it has the potential to impact more than just your facility management teams. It can jeopardize patient safety by delaying life-saving treatment across your entire system. Press technology is a solution that is safe and can get your facility up and running faster.
In this new resource, "How Press Technology is Changing the Game in Healthcare Facilities," you'll learn how press technology works and the benefits it has over traditional technology. Topics include:
What is press technology?
Pressing vs. traditional methods
Five ways press technology can help your healthcare facility
Get your free copy of this new download today.
Please fill out the form below to receive your download.