Key Accommodations for Commercial Bathroom and Shower Design
---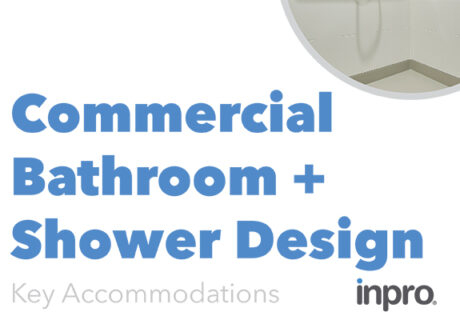 ---
When designing commercial bathrooms, there are several key factors that need to be considered to meet both federal laws and practical needs. Whether its for hospital facilities, schools, or workplaces, public washrooms need to meet certain standards.
In this new guide, "Key Accommodations for Commercial Bathroom and Shower Design," you'll learn about important considerations needed when planning out your project design. Topics include:
Accommodations for the Disabled
Gender Neutrality
Bather Privacy
Bidding Farewell to Communal Showers
The Challenge of Keeping Bathrooms Cleaner
Get your free copy of this new whitepaper today!
Please fill out the form below to receive your download.