3 Tips for Choosing Window Shade Fabrics
---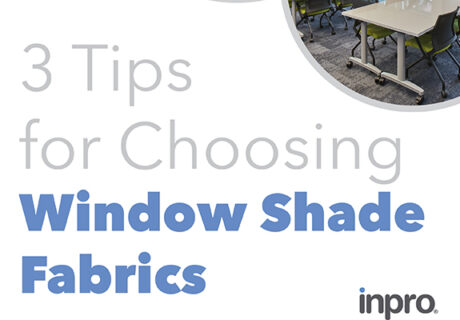 ---
Commercial window treatments play an important role in protecting a building's interior.
In this new download you'll discover tips you need to keep in mind when choosing what fabric is right for your commercial window treatment project. From weave density of a shade fabric to the measure of glare reduction, there is a wide range of factors to consider.
Download your free copy today to help you overcome window treatment challenges as well as the benefits of working with an expert who can help you choose the right window shade solution.
Please fill out the form below to receive your download.